LOADING
Need to enable your employees to..
We can help you get started!
Do you need to quickly support a new group of Remote Workers?
If your company uses Microsoft Office 365, you already have a solution. Microsoft Teams is included in many Office 365 packages. We can help you roll out Teams full collaboration functions quickly and..
Connect Teams to the Rest of the World.
Microsoft Teams is a great work@home tool that offers voice and video conferencing, document collaboration, and much more.
As a Certified Microsoft Partner, we can have your remote workers connected quickly and efficiently. Everything we do to connect you is done remotely. There is no need to deploy hardware or software at your office or in workers homes.
Connect to the Rest of the World
We can help you connect Microsoft Teams to the rest of the world by integrating with your existing phone system and service. Your remote workers will be able to make and receive calls from Teams just like they could from their office.
To the outside world, calls will be shown with your business' Caller ID. And, your users will have access to all of your phone system's features.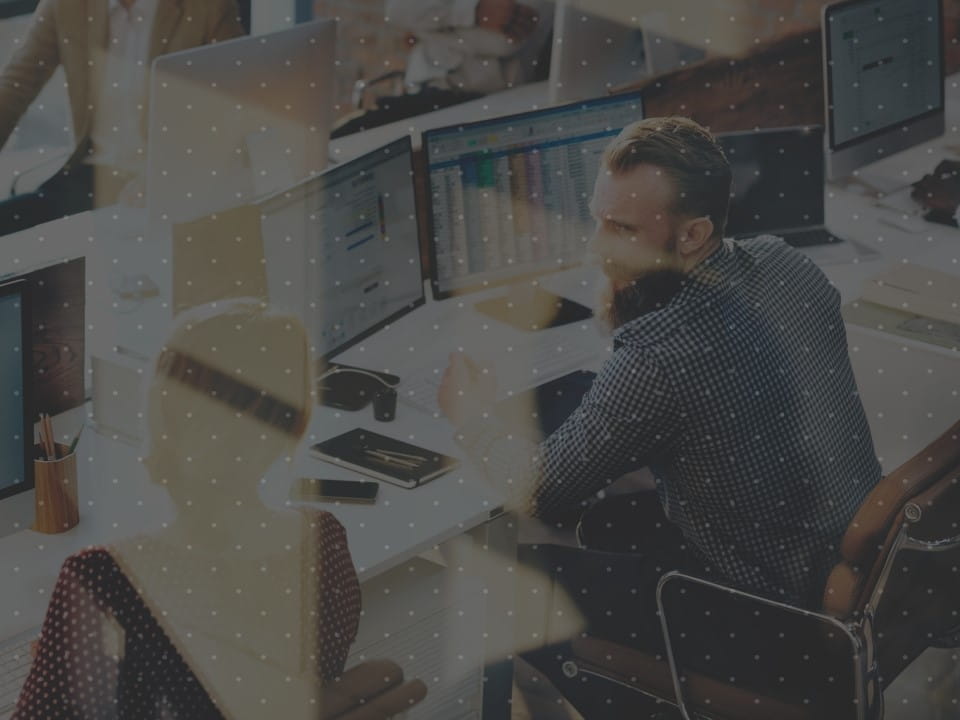 Keep Teams and Remote Workers Secure
Security is more important than ever when your employees are working from home. By design, Microsoft Teams deployments are secure, but we can do even more.
We can offer protection from Toll Fraud, Denial of Service Attacks, and Robocalling while ensuring that voice and video calls are of the highest quality.
Limited Time Offer
Up to 50 sessions available on our
Teams Enablement
SWe Lite Session Border Control Software
Available until June 30,2020
Call Now to Learn More!
888.864.7786